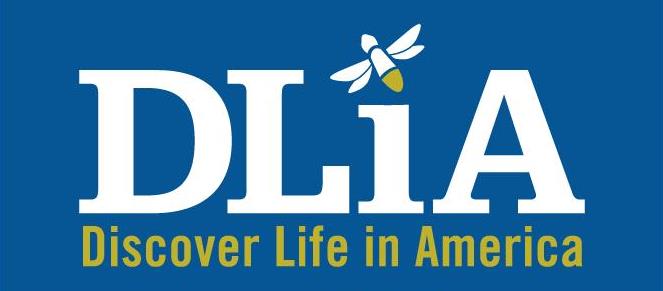 COME ONE COME ALL TO THE SALAMANDER BALL!
SPECIAL NEWSLETTER EDITION!
CLICK HERE
for tickets!


Can I fit this into my busy schedule?
---
YES!
Sunday nights - a fun time before your work week.
... come from 5:30 pm to 9:30 pm, or any time in between.
---
Can I bring my kids or grandkids to the Ball?
---
YES!
Kids 12 years and under are free.
Your ticket will also buy free zoo admission.
Activities for kids will be provided.
You can come in early and enjoy the Zoo first, and then attend the Ball that evening - all at Zoo Knoxville.
There will be a special appearance by our own Big Red the Salamander to greet the children.
We know this is a night before a school day. So we have set it up so you and your family can make sure you leave before their bed-time.
---
Does it need to be $75 per ticket for adults and teens?
---
YES!
This is a fund-raiser for Discover Life in America.
We will have heavy hors d'oeuvres from Holly's Eventful Dining.
The band, Vibraslaps, will be performing hits from the past.
Each family attending will receive a free, signed copy of the children's book, 'The Great Smoky Mountains Salamander Ball (see photo above).
Your admittance ticket also gets you free admission to Zoo Knoxville.
---
Okay, I'm interested! Do you have any more information?
---
YES! YOU BET!
Date: Sunday, September 18, 2016.
Place: Zoo Knoxville, Knoxville, Tennessee.
Tickets: click here to go to our ticket webpage, or call 865-430-4756, or click here to email our office.
Provided: live band, silent auction, refreshments and food, and more.
Unique to this event: the Smokies Critter Parade, so come dressed as you favorite Smokies critter and be a part of this fun time to celebrate the park's amazing biodiversity.
Special This Year: we will be honoring our friend, partner, and founder of the Southeast Regional Office of the National Parks Conservation Association, Don Barger.
Networking: come meet many attendees from the National Park Service, DLIA Board of Directors and staff, and staff of our park partner organizations.
Finale': thank you ahead of time for coming. We look forward to seeing you all at The Salamander Ball!
---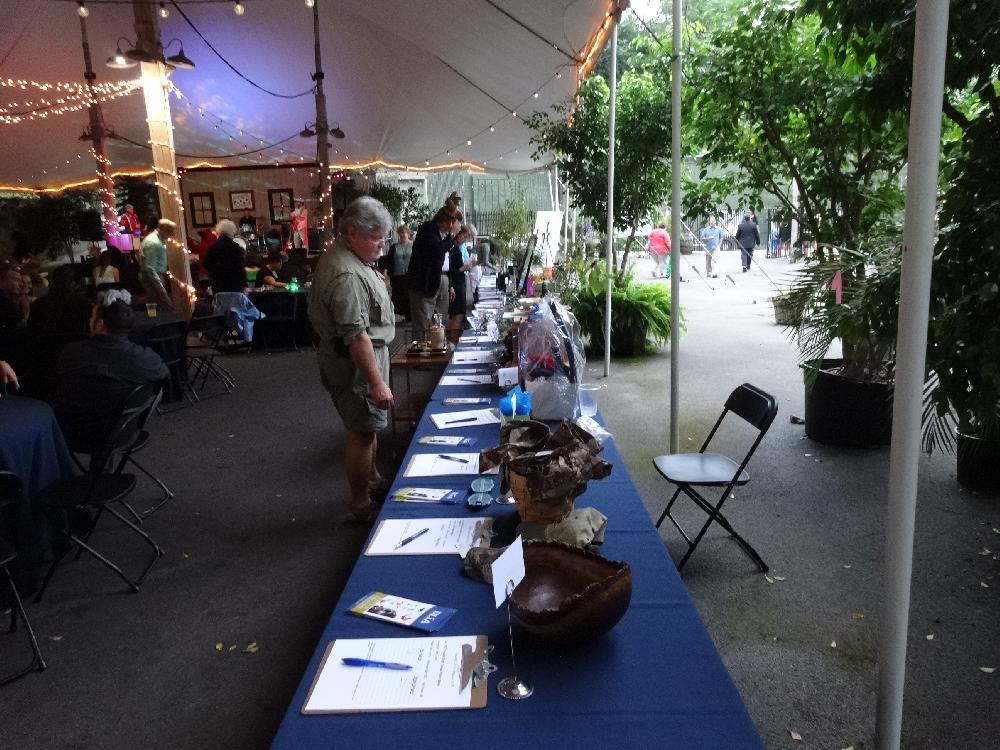 Hey I see you will have a silent auction. Can I see some of the items?
---
YES! Here are a few...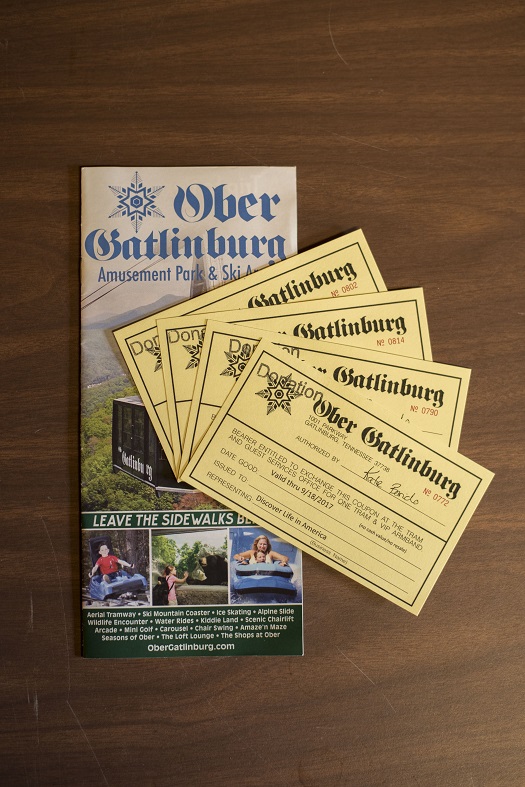 --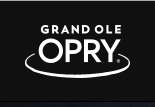 (Opry includes a pair of tickets with backstage passes!)
DLIA Webpage: www.dlia.org/2016-salamander-ball