2017 Bioblitz at Norris Dam's Songbird Trail - April 22nd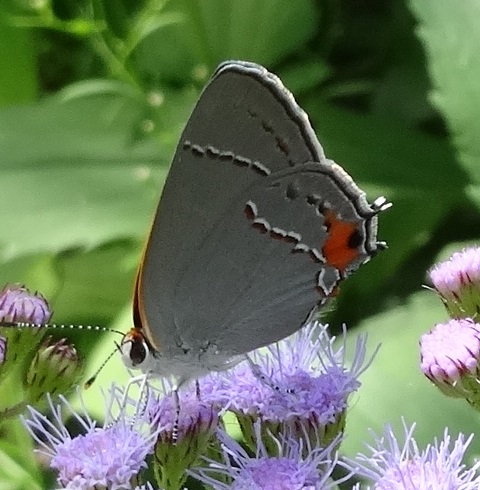 DLIA is partnering with TVA and regional scientists to engage people in a biological inventory of TVA's public lands through BioBlitzes. These events are family friendly, and require no biological inventory experience. And feature free admission!
DLIA BioBlitzes offer opportunities for the public to have hands-on experiences and interactions with scientists, and the wildlife that we normally overlook in our daily life. Anyone interested in wildlife, Biology, Citizen Science, Biodiversity and/or just getting out in nature, are encouraged to participate.
These events incorporate field collection, specimen identification and education sessions. They offer an opportunity to get to know the biodiversity in our backyard and help TVA to better manage natural areas through species occurrence data. Participants will survey birds, butterflies and plants using their own smartphones, and DLIA-provided equipment. Experts will be on hand to train participants and identify species.
---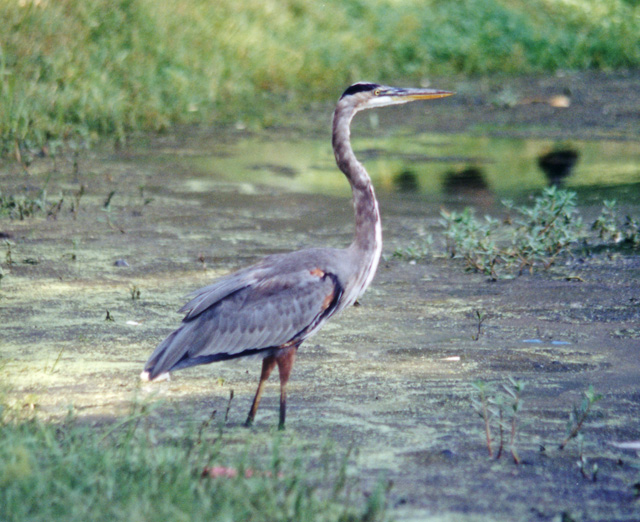 For the event, participants should:

Bring food and water for the day (we will be in a place where there are no stores or restaurants).
Dress for being outside and for whatever weather might develop.
Download the iNaturalist application on your smartphone or other smart device. This app will be used to document species, information and locations.
Wear/bring sunscreen.
Helping us for a half-day is okay too. We plan to have a short mid-day break for lunch.
RSVP at http://whoozin.com/EVJ-VNJ-M6UY
Oh, yes, and we appreciate all who can come, participate alongside DLIA, and enjoy our living natural resources.
Location Information:
The Norris Dam Songbird Trail is a two mile loop from just below Norris Dam, downstream to the mouth of Clear Creek. A steel foot bridge crosses Clear Creek near its mouth to provide access to the southern parking area.
Address: 2132 TN-71 Scenic, Norris, TN, 37828
We will gather first at the Songbird Trail trailhead.
Event Time: 9 am to 4 pm.
Important Note: This Bioblitz had to be aborted after about an hour
because of rain and the approach of possibly dangerous
lightening. We intend to re-schedule this location later
this year. Please check back. We will have more details
as soon as we meet with TVA officials.