Organism Group Sought:
Ferns
Principal Investigator:
Dr. David Johnson
Project Summary:
Project Description
The instructor, Dr. David Johnson, and his Ohio Wesleyan University biology class, performs fern inventories in the park as a class exercise every Fall.  This year's inventory included the Appalachian Trail, between Icewater Spring Shelter and Charlies Bunion, along the ridgetops that form the border between North Carolina and Tennessee.
.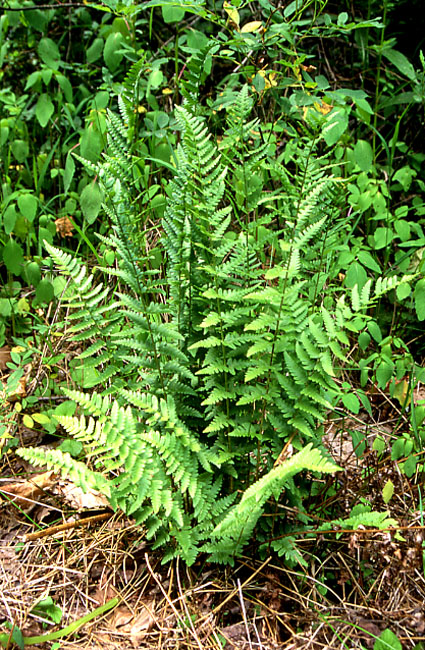 Lead Scientists: