---
Event type:
Volunteer Event
The Tennessee Valley Authority and Discover Life in America are serious about the importance of Biodiversity!
Come join us for public bioblitz #2, taking place in East Tennessee on Saturday, July 11, 2015!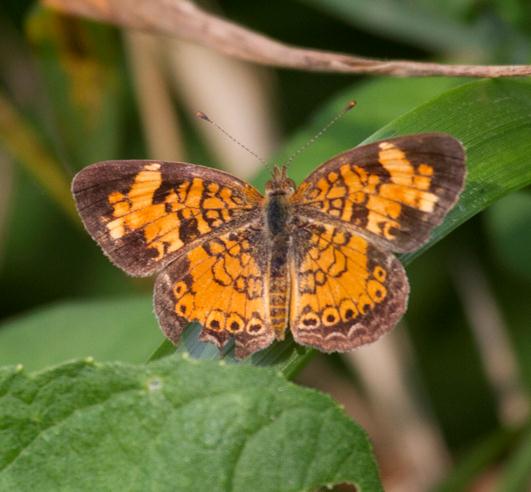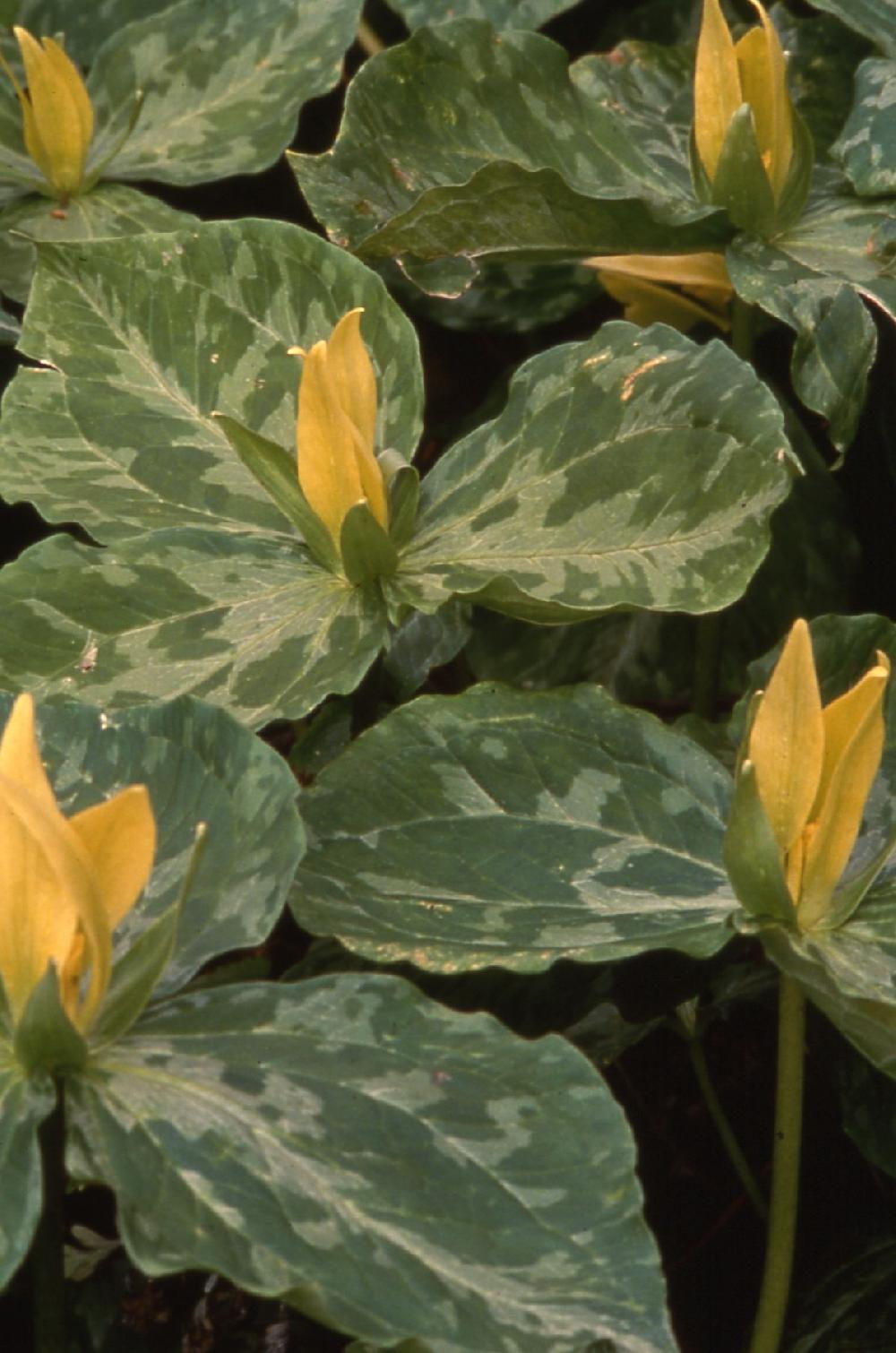 This Bioblitz is a short, one-day (9 am to 6 pm) event. Generally bioblitzes are an intense team effort to discover as many different life forms as possible in one location. Teams of volunteer scientists, families, students, teachers, and other community members work together to find and identify as many species of plants, animals, microbes, fungi, and other organisms as they can. On this day's bioblitz, Discover Life in America (DLIA) has partnered with Tennessee Valley Authority (TVA) along with regional scientists to host this Bioblitz event with a focus on plants, birds and butterflies in the TVA Whites Creek Small Wild Area in Tennessee on Watts Bar Lake in Rhea County.
Directions: either use 736 E. Roddy Road, Spring City, TN 37381 address in your vehicle GPS.
Or, take I-40 to the Rockwood exit and then get on Rt 27 South toward Spring City for almost exactly 15 miles, turn left onto E. Roddy Road, and drive about .8 mile to the TWRA launching area where the main trailhead is located, and where we will have our DLIA sign and pole tents.
At the request of the park, DLIA has formed Tree Teams of citizen scientists to sample threatened forest types, in order to discover what species of invertebrates may also be lost as these forests continue to decline. DLIA is a pioneer in using comprehensive approaches to biodiversity sampling, but some tree stand types have not had this sampling. The high elevation American beech tree stands are the first forest type to be sampled by DLIA using a newly developed multi-collection method.