Body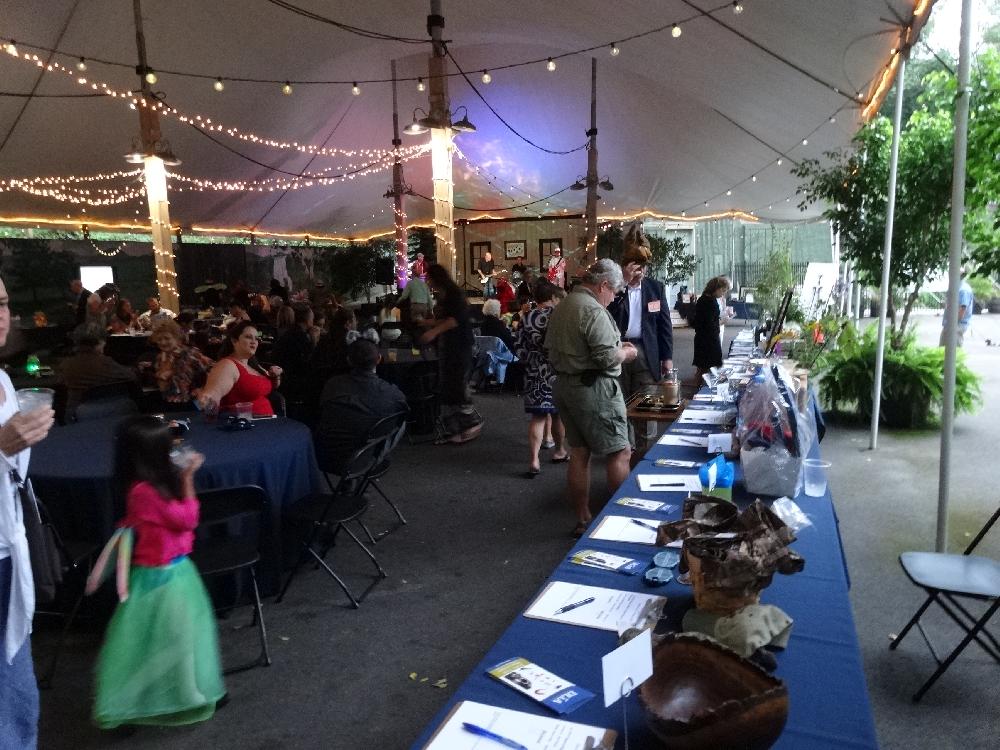 We are excited to announce that our 2016 annual Salamander Ball fundraising event (Click here for tickets) is on the calendar again for this year! Thanks again to our friends at Zoo Knoxville for being the hosting site.
The following are some of the features of this Masquerade Ball and Fundraiser for DLIA.
Live music with The Vibraslaps
The Smokies Critter Parade - come dressed as your favorite Smokies critter!
Silent Auction
Local Beer, Wine, and Pollywog Punch
heavy hors d'oeuvres by Holly's Eventful Catering
Free Zoo Admission with the Purchase of a Salamander Ball Ticket - Zoo Map
The Chance to Get Together with Other Supporters of DLIA and the Great Smoky Mountains National Park
Other Details:
Date: Sunday, September 18, 2016
Time: 5:30 p.m. to 9:30 p.m.
Place: Zoo Knoxville in Knoxville, Tennessee
Tickets: $75 for adults and kids 12 and under free!
Info and Ticket Purchases: click here, or call 865-430-4756.
Lastly ... call the number above, or email (todd at dlia dot org) if you have a silent auction item that you want to contribute.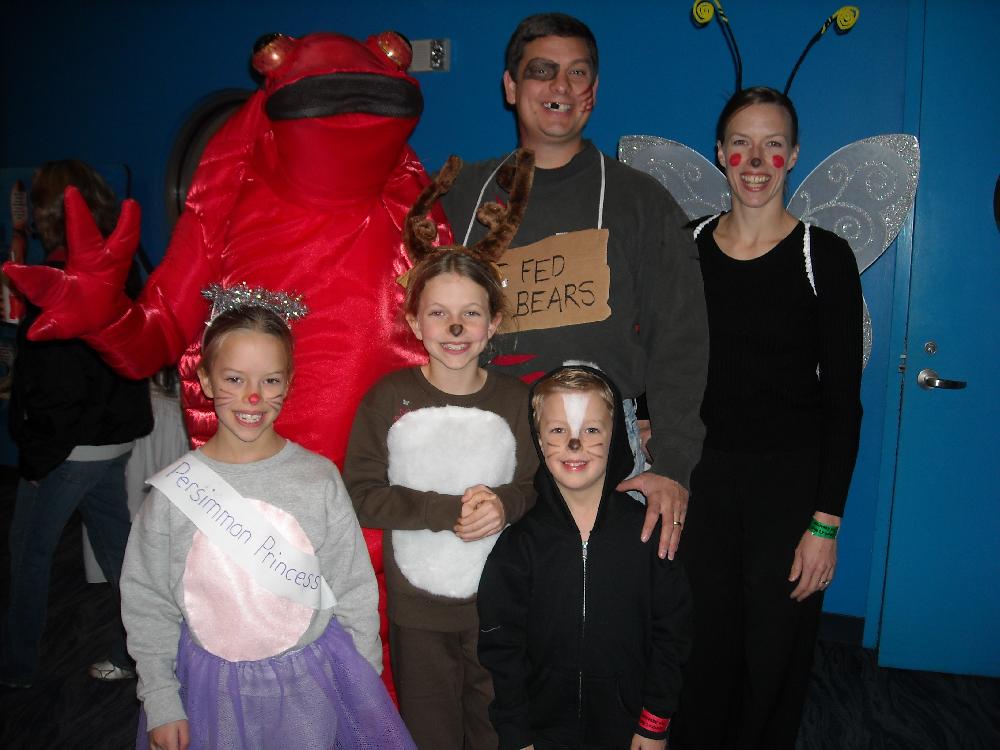 I have an idea!
Why not bring your kids and/or grand kids to the Zoo's Kid's Cove, and then finish the day off with some fun at the Salamander Ball!? There will be music, food, and fun for all!
2016 Salamander Ball Sponsors
WUOT FM Radio
WVLT TV
WDVX FM Radio
Knoxville News Sentinel
East TN PBS Radio
Mountain Press
Sugarlands Distillery
Spencer Hall Retirement
National Park Conservation Assoc.
Holly's Eventful Dining
Great Smoky Mountains Assoc.
Breedlove, Dennis, and Assoc.
Bohleber Law Offices
Foster Real Estate
Three Rivers Market
The Trust Company
Randall DeFord Architecture
Collier Restaurant Group
Smoky Mountain Brewery
Zoo Knoxville
Carolina Hand Surgery
TW and Claire Garrett
Also Note: Uncle Lem's Mountain Outfitters on Kingston Pike in Knox County, TN, is donating gift cards to all attendees!