Body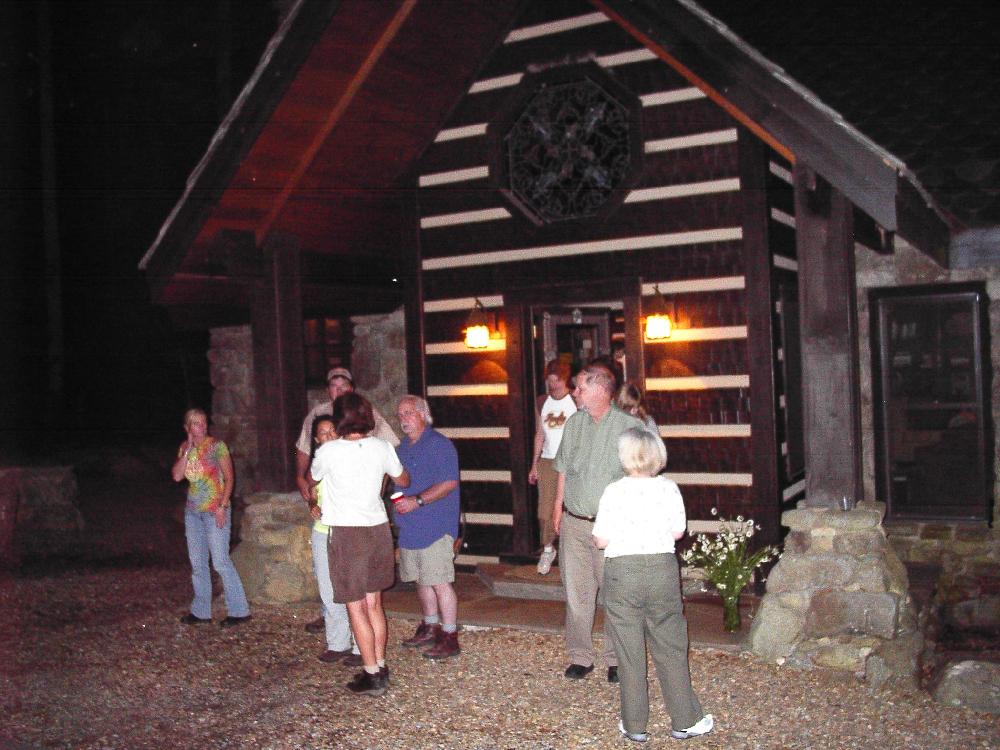 Come join us for maybe the most interesting fund-raising event you will have been to in years ... especially if you are wondering about those fascinating fireflies! Each night from June 3 to 5 will be a repeat presentation about the little flying lanterns of the insect world.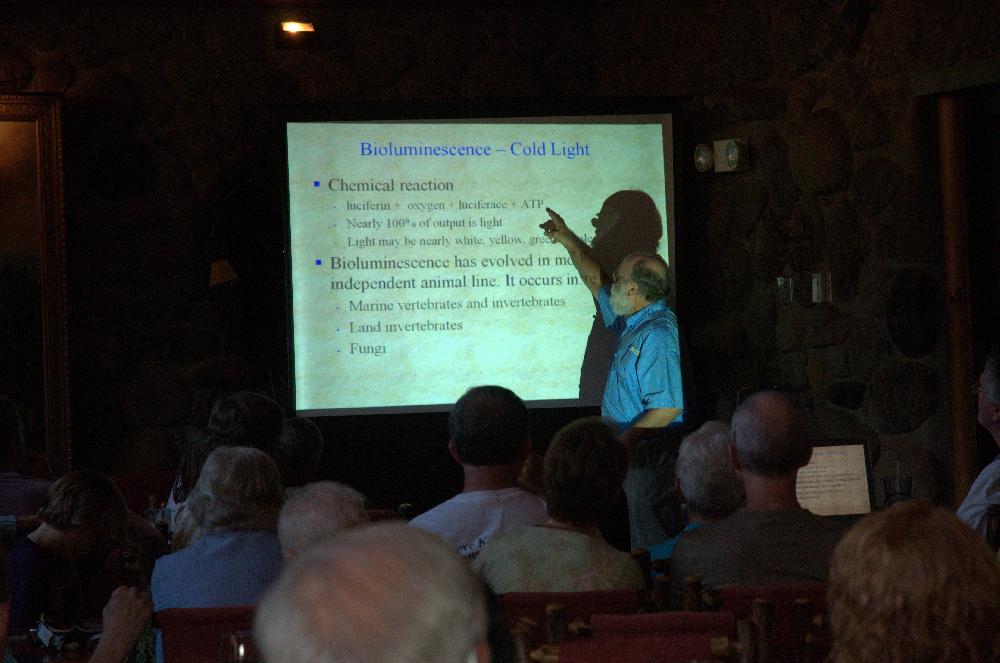 Why don't fireflies in the average backyard synchronize? What makes the fireflies in the park so special? These questions and more will be answered at a DLIA fundraising event that also features the biology and behavior of the firefly. With exclusive access to the property and a firefly expert on site, attendees will learn the answers to their questions while enjoying the amazing "flashing" display firsthand.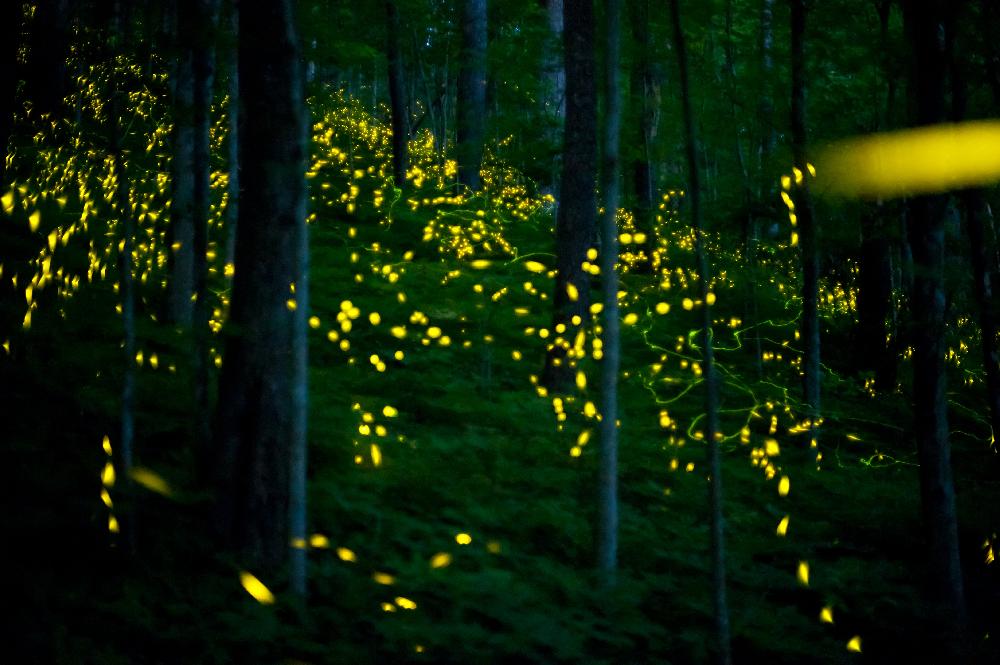 All three of these nightly presentations and field walks will take place at the Norton Creek Sanctuary just outside of Gatlinburg and the Great Smoky Mountains National Park.  
This is a fundraiser for DLIA! Tickets are $100 per person. This event is for adults and children 10 years and older.
For more information, and to reserve your place, email Todd Witcher at todd@dlia.org.  Tickets are only reserved after payment is confirmed.