Body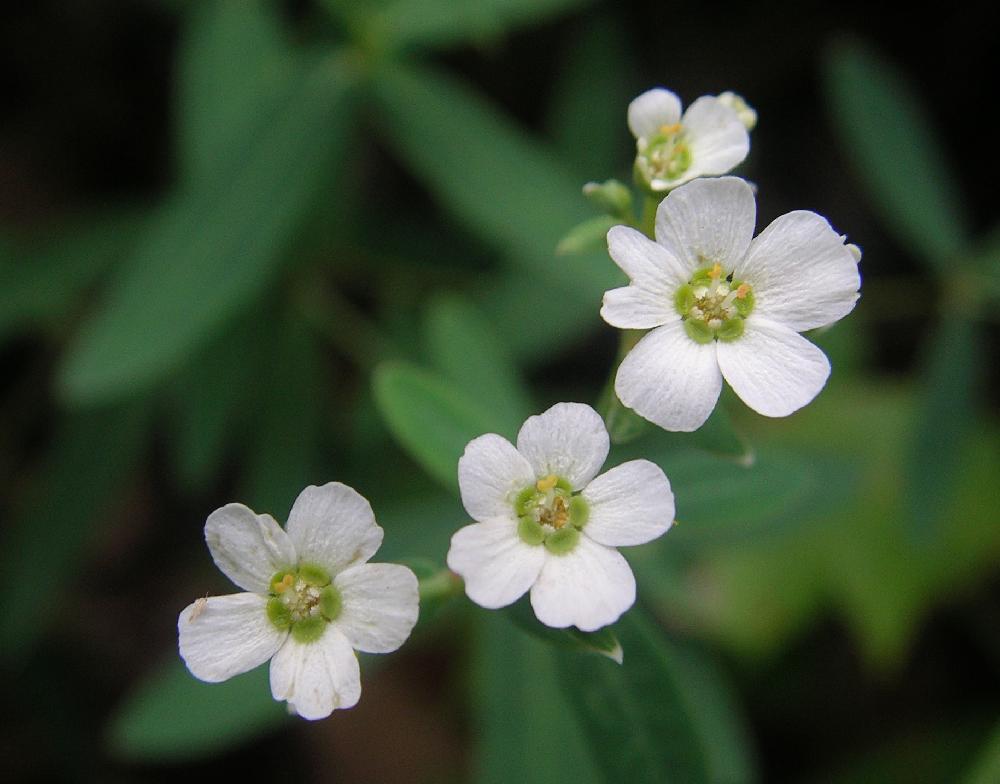 BIODIVERSITY IN THE PARK— WHAT IS IT AND WHAT'S HAPPENING TO IT?
Presentation: by Todd Witcher
Place: Great Smoky Mountains National Park Sugarlands Visitors Center, Gatlinburg, TN
Time: 1:00 PM to 3:00 PM
Biological diversity is the resource upon which families, communities, nations and future generations depend. It is the link between all organisms on earth, binding each into an interdependent ecosystem, in which all species have their role. It is the web of life.
The Earth's natural assets are made up of plants, animals, land, water, the atmosphere AND humans! Together we all form part of the planet's ecosystems, which means if there is a biodiversity crisis, our health and livelihoods are at risk too.
But consider this: we are currently using 25% more natural resources than the planet can sustain! As a result species, habitats and local communities are under pressure and/or are directly threatened (for example from loss of access to fresh, clean water).
Speaking of Biodiversity ... here is one example ...
So far in the park, scientist have discovered over 1,800 species of butterflies and moths! And the above images are just a few adults. You should see the immatures (caterpillars)!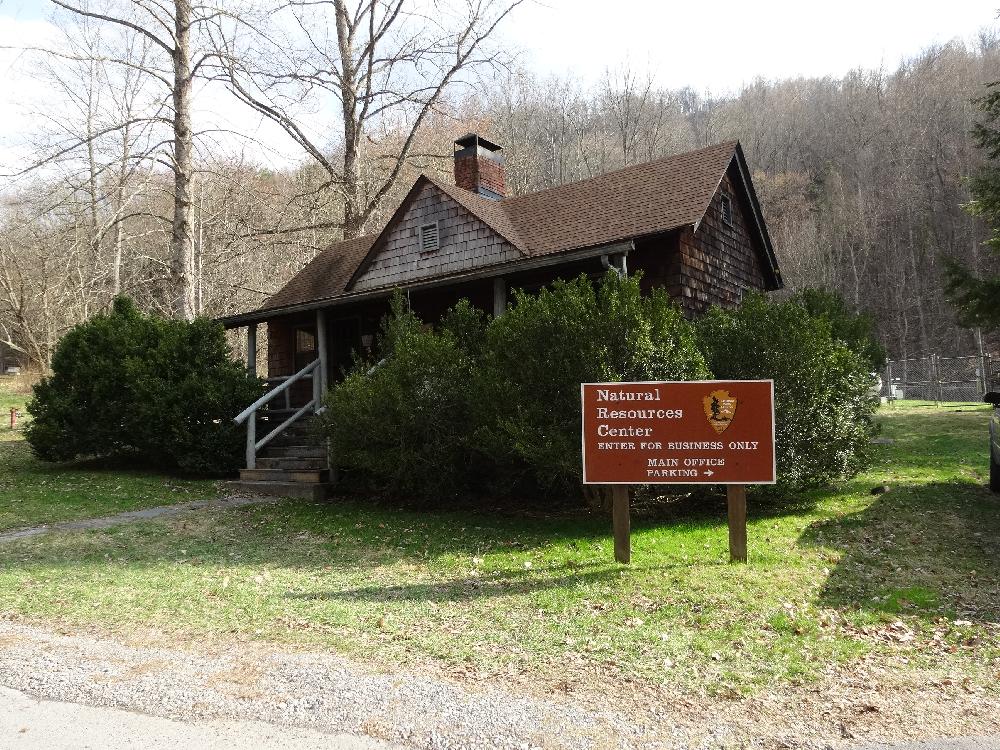 Great Smoky Mountains National Park is known for the rich biological diversity found within its boundaries. What does this biodiversity do for all of us, and how is it changing?
Biodiversity underpins the health of the planet and has a direct impact on all our lives. Put simply, reduced biodiversity means millions of people face a future where food supplies are more vulnerable to pests and disease, and where fresh water is in irregular or short supply.
Learn about the Park's biodiversity and an organization (Discover Life in America) focused on documenting and preserving biodiversity in the Park and around the world.
--- Headquarters for Discover Life in America